We Were Hiring – but the position has been filled!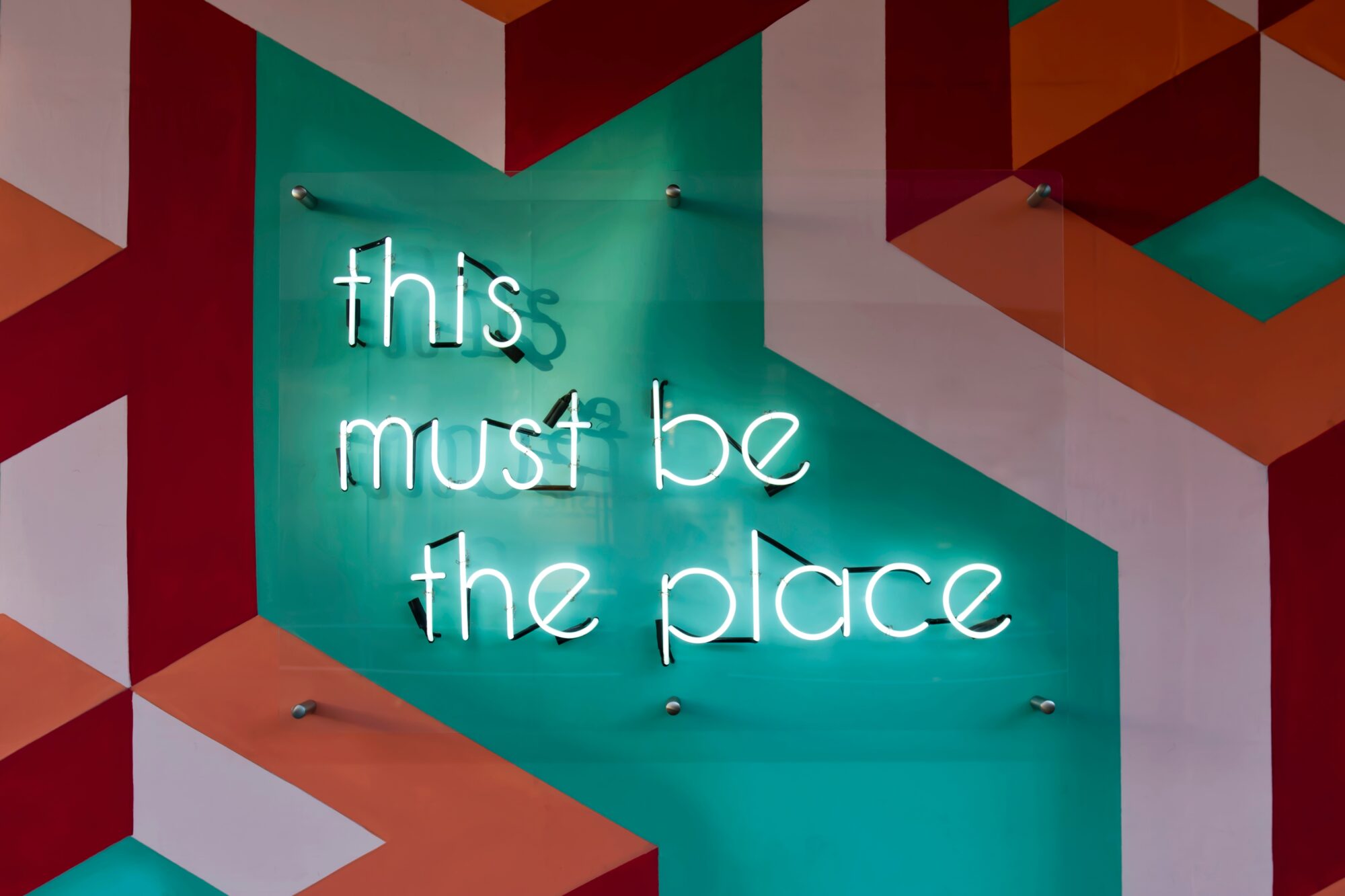 Position Description:
Writer's Block Solutions (WBS) is seeking a part-time Digital Marketing & Tech Whiz to join our boutique copywriting and editing company for a one-year term.
The ideal candidate will enjoy collaboration, storytelling, and either have writing and content creation experience or interest in the space. WBS primarily serves professional and business clientele with writing, editing, proofreading and communications consulting services. This role will work remotely under supervision and with guidance from two WBS leaders. Being a positive self-starter who is willing to take initiative is a must as this position will be working remotely. Excellent written and verbal communication skills is another big plus!
This digital marketing and tech role will be responsible for internal website maintenance and upgrades and technical support (software and hardware troubleshooting), including liaising with other contracted professionals on behalf of our team. This role will also be responsible for assisting with streamlining and further digitizing internal processes and developing SEO, analytics, and reporting tools for WBS and our clients. The ideal candidate may also assist with technical writing projects.
Further responsibilities may include:
Campaign Creation – Collaboratively build campaigns from the ground up, including account set-up, campaign planning/organization, competitive analysis, keyword research, and copywriting.

Campaign Management & Optimization – Manage campaigns to ensure that they continually improve over time. Test and optimize keywords and blog and website performance.

Social Media Consulting & Management – Provide consultation, recommendations, or guidance to clients on how best to leverage social channels (may include Facebook, Instagram, LinkedIn, Twitter, YouTube, TikTok or other platforms)

Reporting & Analysis – Performance analysis and reporting for clients through the daily use of tools such as Google Analytics, Google Ads, Facebook Analytics, and more.
Qualifications:
Because this position is partly funded through InnovateBC, the successful candidate must self-identify as a member of one of the following groups:

Indigenous

Black and people of colour

2SLGBTQQIA+

Neuro-diverse

Non-binary

Persons living with a visible or invisible disability

Women

Youth from care

Must have recently completed (in the past 3 years) or be currently enrolled in technology-related training or education, whether at a post-secondary institute or through other recognized training pathways. 

Must be eligible to work in BC.

Experience with

WordPress, Google Suite, MS Office Suite, Asana, Slack, Freshbooks, MailChimp, Transcribe Wreally, Windows and iOs is an asset.
Hours, Wage & Term:
This successful candidate will work 15 hours per week remotely for a one-year term starting on March 15th, 2022. The wage is $25 per hour.
Applications for this position are now CLOSED! Thank you so much to everyone who applied. We thank all applicants for their interest; however, only those candidates selected for an interview will be contacted.