Unquote: Supporting the IncrEDIBLE Local Food Industry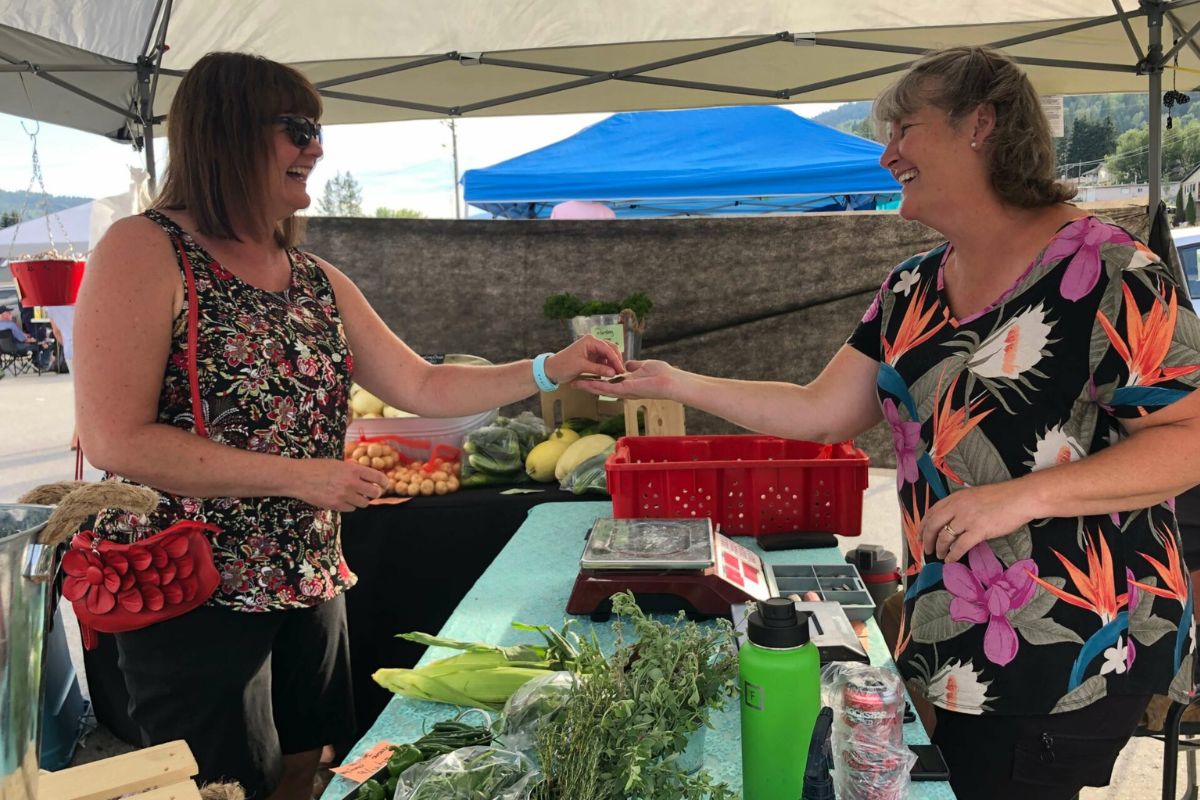 Supporting the IncrEDIBLE Local Food Industry with Gina Ironmonger of Trail's IncrEDIBLE Farmers Market
This post is a part of our Unquote series.
As journalists and content writers the Writer's Block Solutions team has the opportunity to speak with tons of incredible people. However, depending on the assignment, sometimes a brief interview is edited down to a single quote in a short article. That's why we've decided to share some of our favourite interview excerpts in an ongoing series we're calling Unquote.
While interviewing Trail's IncrEDIBLE Farmers Market manager Gina Ironmonger about introducing a Nutrition Coupon Program to Fruitvale's IncrEDIBLE Farmers Market, Writer's Block Solutions' Founding Maestro and Journalist Val Rossi asked why the program is a valuable addition.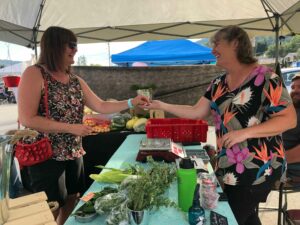 Gina Ironmonger:
"There are just so many positive things that come out of this program. We have more supply chain interruptions with things happening in the world, and with climate change we need to be able to take care of ourselves and become more self-reliant. This program is one more avenue that adds to that. Not only are we taking care of each other, but we're growing our agricultural food industry. It supports those who are financially challenged — seniors, expectant moms, and families — as well as local farmers."
The Nutrition Coupon Program offers seniors, expecting mothers, and low-income families coupons to purchase quality local red meat, poultry, dairy, honey, and fresh produce at both Trail and Fruitvale markets. Trail residents can enroll through the Trail United Church while Fruitvale's coupons are handed out by the Beaver Valley Food Bank. 
Come fill your basket and become part of the market family! You can find Trail's IncrEDIBLE Farmers Market on the Esplanade every other Saturday from 10am to 2pm starting May 20th, and Fruitvale's IncrEDIBLE Farmers Market on Pole Yard Lane every other Tuesday from 3pm to 6pm starting May 16th.
Check out the IncrEDIBLE Farmers Market's refreshed and rebranded website, part of the Buy Local Campaign we recently facilitated.