Why Do It Alone? Meet 6 Collaborators We Love Working With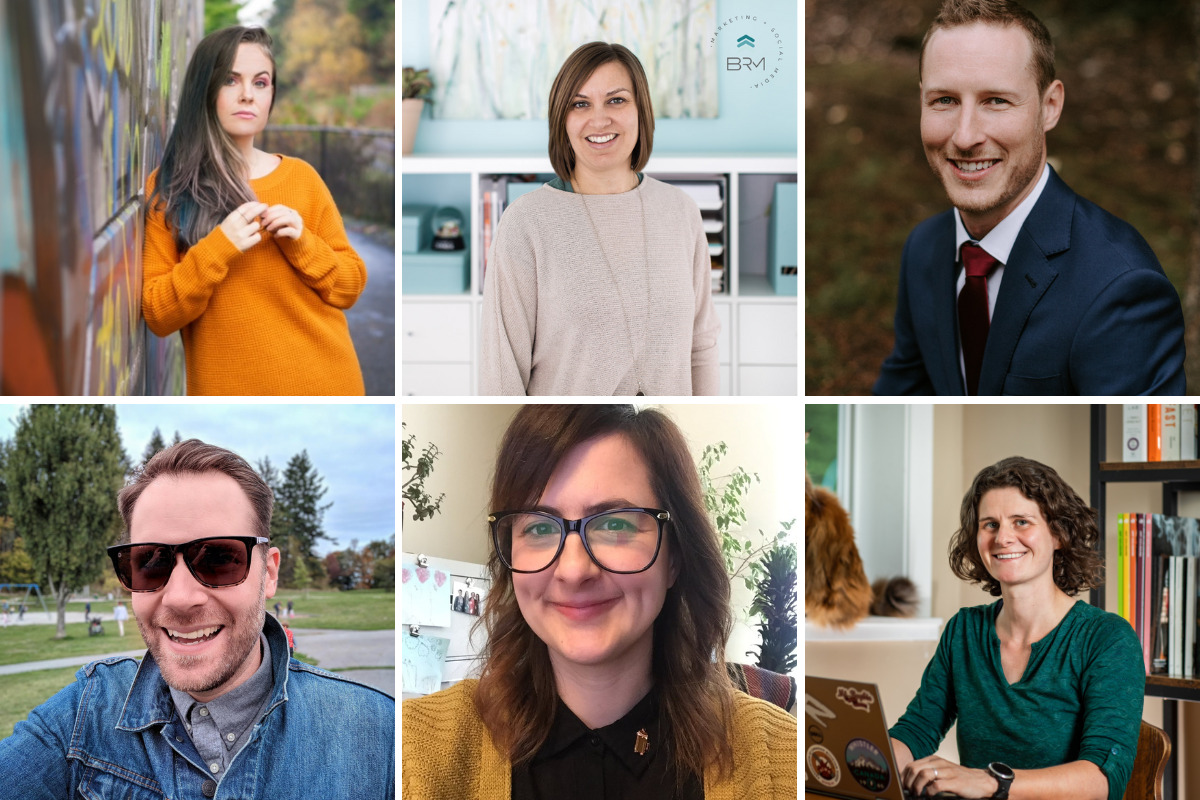 Entrepreneurs are often seen as the lone wolves of the world — the Geralts of Rivia travelling to unexplored lands with no one but their trusty steed at their side, to slay the monsters no one else is brave enough to face. Or maybe that's just how we see ourselves, because all lone wolves have to have an ego at least as big as their head.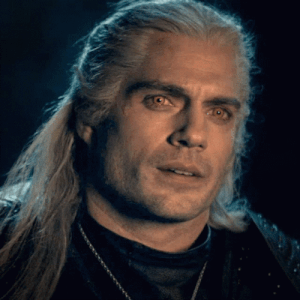 But there are other ways to navigate the world. Journalist and Founding Maestro Val Rossi leads the Writer's Block Solutions team with a balance of individual expertise and collaborative ethos. After exiting the newspaper industry, she decided that there wasn't a job perfectly suited for her skill set, so she created one. She started Writer's Block Solutions solo, but soon realized every wolf has a pack, or in this case a block, and began to build out her community by roping one of her best friends into her plans.
"Working with Kyla Girling is the most magical experience," says Val. "There's no judgement or ego when it comes to working with one of your best friends. We have each other's backs professionally and know where we stand on a personal level."
Over the years, Val and Kyla have grown our team to include three other female professionals — one as an employee and two as subcontractors. With the addition of new talent and complementary skills, we've capitalized on our team's strengths and rolled out some exciting new services. But the teamwork doesn't stop or even start there. 
Let Us Show You Around The Block
"

Find a group of people who challenge and inspire you; spend a lot of time with them, and it will change your life. ―Amy Poehler, The Art of Inside Out
Chances are, if you're here, you might already be acquainted with us — but we'd love to introduce you to a few of our favourite collaborators. These people and businesses have been a part of Writer's Block Solutions' story, whether through Val and Kyla's natural (and sometimes relentless) networking, or by serendipitous happenstance. Meet The Block of Collaborators!
(And before you try to work out if we have any top favourites, just note that this list is alphabetical.)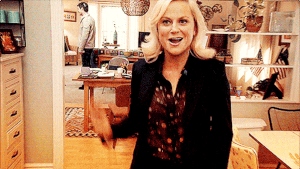 Illustration / Children's Book Publishing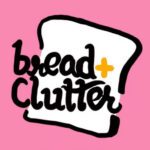 We met Lindsay Ford of Bread + Clutter when we helped edit Two Bad Bunnies, a children's book by Sandy Reid, which she illustrated. As an award-winning author, illustrator, and independent publisher, Lindsay brings bright and playful art to all her projects — both literary and otherwise. Need some artistic spice added to your project? You'll want to consider Bread + Clutter! We could sit around scrolling through her portfolio for hours.
Social Media / Digital Marketing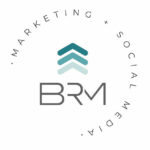 Founder and Social Media Consultant Ona Stanton takes the guesswork out of social media marketing. She's known for her work with both small businesses and community-driven organizations, and you'll never work with anyone more committed to helping her community thrive. Tag-teaming story production with her social media skills to promote the Trail & District Chamber of Commerce and Redstone Resort was a hoot! If you're struggling to navigate social media marketing, strategy, and management, Business Reach Marketing also develops group accountability programs and virtual summits that could be the oasis you've been looking for.
Web Design / Social Media Marketing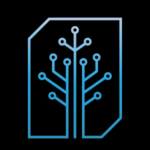 Another one for the collaborative ethos, Collabo is an internet marketing machine (that employs highly talented humans, of course). Whether it's SEO, analytics, or web design, CEO Brad Higham and his team of designers, programmers, and marketing specialists fine tune data and content into an online system that's professional, eye-catching, and efficient. Case in point: the sweet and savoury amalgamation of the IncrEDIBLE Farmers Markets of Trail and Fruitvale. Sure, we wrote the copy, but it's the team at Collabo that built a beautiful place for it to live.
Web Design / SEO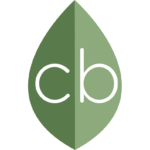 Every time we work with Geoff Murie and Ryan Clark at Creative Branch, it's like we get to throw them a random assortment of bits and bobs while screaming, "Take my chaos and make something beautiful!" And they don't even get mad about it! Working with them on websites like keyrstenmcewan.com, pinnaclehomes.ca, and riteflowplumbing.com was like a dream come true. Finding your way around the web can be challenging enough, but building a website that's efficient and optimized is a whole other monster. Creative Branch does their work with elegance and — if you hit it off — no small amount of friendly sarcastic banter. 
Graphic Design / Illustration

Efficiency meets whimsy with Lindsay Anne's graphic design and illustration services. Here's another collaborator who consistently takes what we and our clients dream up and spins colours, fonts, and pencil strokes into graphics and illustrations that pop. She adds flavour and delight to every logo, website, and document she gets her hands on, including this case study we collaborated on for Tartistes, who were looking to showcase their mouth-watering value to the food service and retail market. Bouncing between case studies, product sales sheets, large reports, logo design, and playful illustrations like a boss, Lindsay Anne continues to wow us as she rises to every challenge.
Web Design / Photography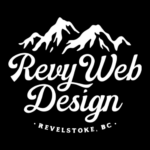 With the help of her stellar team, including trusty feline data entry clerk Juniper, Laura White leads Revy Web Design to new heights from the beautiful mountains of Revelstoke. After partnering on gorgeous e-commerce websites like Kootenay Interiors and Tōk, we've learned that Revy is all about showing you that web design can be fun! Laura embraces the same collaborative ethos that inspires our team day-to-day. Oh, and it helps that they know exactly what they're doing, which is why hiring Laura is always a good choice.
It Takes a Village
Not that we're bringing child-rearing into it, but you know what we mean. Geralt may be a ruggedly handsome monster-slaying god, but the lone wolf life just ain't for us. Howling at the moon with a pack of friends is a lot more fun. We get to live the dream of working with other talented professionals every day! It would be impossible to list every single person and project we loved working with them on, but that doesn't mean we're not gonna try, so here's a few more:
If you've got a project with a bunch of moving pieces and you want a hand puzzling it together, let us know! We don't have to be the alpha wolf, either. If you've developed your brand and messaging, we can absolutely support your team's efforts and work with what you've already got. And, hey, if you want to join our block of collaborators, reach out. C'mon, who doesn't love a block party?